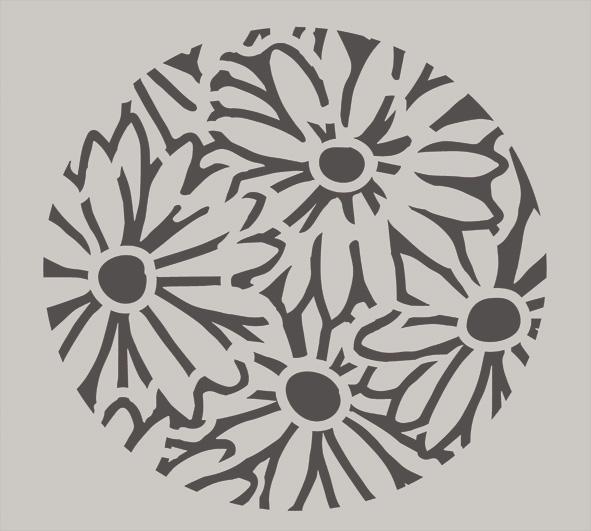 Great British Outdoor Fires
Sunflowers in a Circle
Sunflowers are always so popular and we decided they would look nice in a circular ball pattern. As with all of our panels, this can be used on a fire pit or candle holder with the flames flickering through.
Here at Great British Outdoor Fires, we can put a different personalised panel on each side. However, you can also mix and match your very own personalised panels with those in our standard panel choices catalogue, or just get some inspiration from the current panel designs we have on offer.
© 2019 All artwork is original and copyright protected by Great British Outdoor Fires and must not be copied.
---
Share this Product
---
More from this collection